AliciaKennet
Model fixare
Anulați fixarea modelului
Acest model este
Online
Offline
25, Balanţă, Colombia, Latina
Ultima autentificare:
25.06.2022, 04:45:28
Galerii protejate cu parolă
Detalii importante ale AliciaKennet
| | |
| --- | --- |
| Sex | Femeie |
| Preferinţă sexuală | Hetero |
| Vârstă | 25 |
| Înălţime | >150 cm - 160 cm |
| Greutate | 45 - 55 kg |
| Păr | Brunetă |
| Ochi | Căprui |
| Etnie | Latin/Hispanica |
| Limbi | Engleză, Spaniolă |
| Oraşul | Latina |
| Păr pubian | Paroasa |
| Bust | Medie |
| Cur | Medie |
Ce mă excită
The feeling that I am desirable for men ... Generous, purposeful, successful, self-respecting men, as well as appreciating my and their time.
And smells: not only perfume, but also the body ... Strong hands sliding over the body, or
just holding the steering wheel of a car or a glass of wine, with veins bulging on them. Back, shoulders, stubble and some gray hair. Shirt, tie, which can then be used for BDSM.
Sharpness, unpredictability and a little roughness. I like it when my underwear and tights are being torn, covering my mouth with my hand, fingers and a member.
In sex, it excites me to be submissive, diligent and obedient ... Or not very obedient, but then necessarily punished ...
Despre mine
Obedient Latin girl who loves the feeling of a strong man and desirable to get wet
Ce îmi displace
When a man treats me like a toy
Ce facem in fata camerei web
Program de lucru AliciaKennet
thanks love



TOYS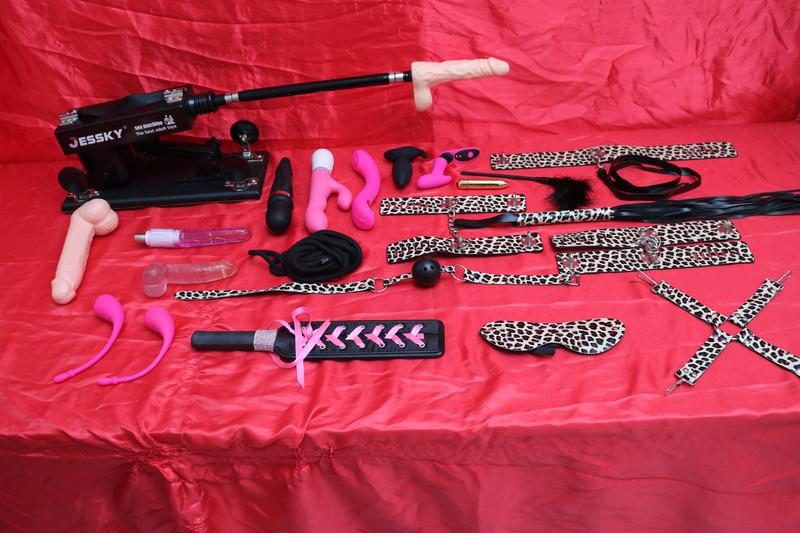 I love gifts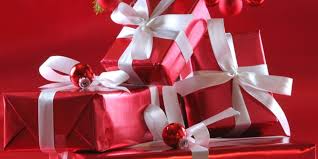 BEST TOP LOVE
12inchmac
BlueSee
Richiejet111
Trumpetone1a
jayRockBee
Gallito7278
youngone87
tallstacks
Bartyboi
KingGargantia
Clipuri amatori al AliciaKennet
My Beauty
1:00
Oktoberfest 2020
1:26
1
Make me happy 5555 tokens
Citeşte mai mult
2
If you want to send me a gift as a toy https://es.lovense.com/wish-list/5nw5kb8
Citeşte mai mult
3
You will make me happy https://www.amazon.com/hz/wishlist/ls/38bp34gi2zoxf/ref=nav_wishlist_lists_1?_encoding=utf8&type=wishlist
Citeşte mai mult
4
I hope to have many love gifts of you that makes me so happy
Citeşte mai mult
5
Citeşte mai mult
Do you want to give me your love?
Birtday 22 october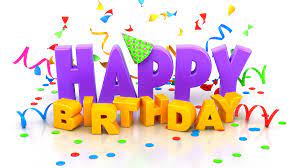 More about me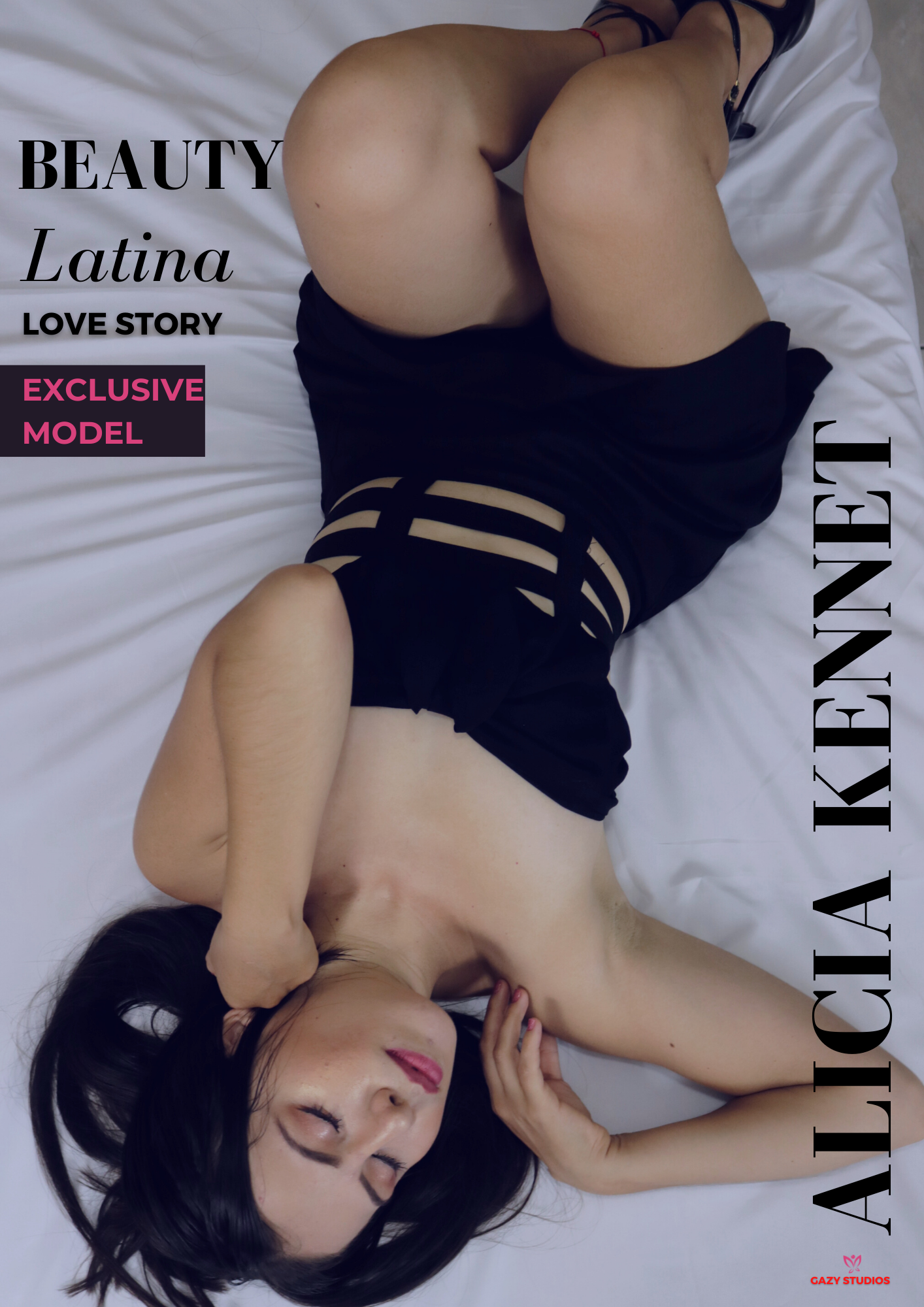 I love the daisies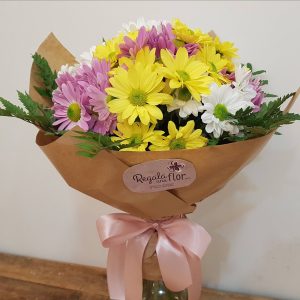 LOVENSE CONTROL